Introducing the RamperPro3 - WiFi/Bluetooth - App support


The ElysiaVisuals team is happy and proud to announce the next evolution of the RamperPro, the RamperPro3. The best time lapse controller just got better. We have added WiFi and Bluetooth support. This makes it possible to use the App functionality without the need to use an additional WiFi Dongle.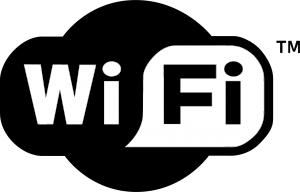 The ramping software is also greatly improved. Gone are the days where you needed to learn how to use the RamperPro. The highly improved ramping software now takes the image brightness into account. This will make sure that each and every image gets the perfect exposure. Setting up the RamperPro also got easier. The RamperPro will warn you when you change default settings that might influence your ramping success. You can use as many RamperPro controllers as you want at the same time. Each RamperPro will fully control two cameras. One RamperPro will act as the master and it will trigger all connected slave units via a computer network cable.
Its now possible to shoot the perfect sunset or sunrise by only setting a few parameters. Just set the start exposure and the interval. The start exposure can, as it was always possible, be evaluated on the touch screen of the RamperPro or on the App.
related products - Related Products