DitoGear™ Products



We can now get your DitoGear™ equipment from ElysiaVisuals - This offers more choice for every budget and your specific needs. You can find the various products from DitoGear™ below. We will gradually add all of the DitoGear™ products and their accessories to our online store. But we are ready to help you out if you are interested in purchasing DitoGear™ equipment or if you have any other questions.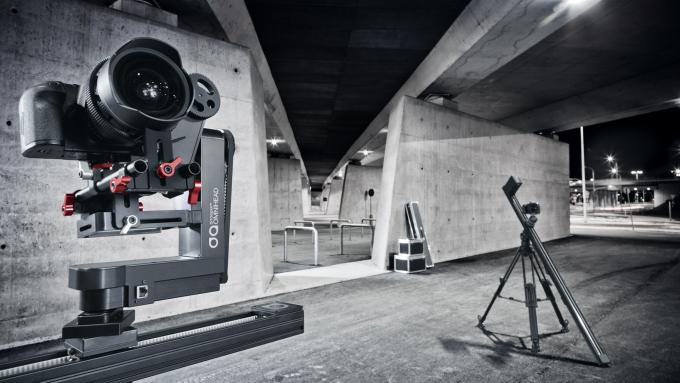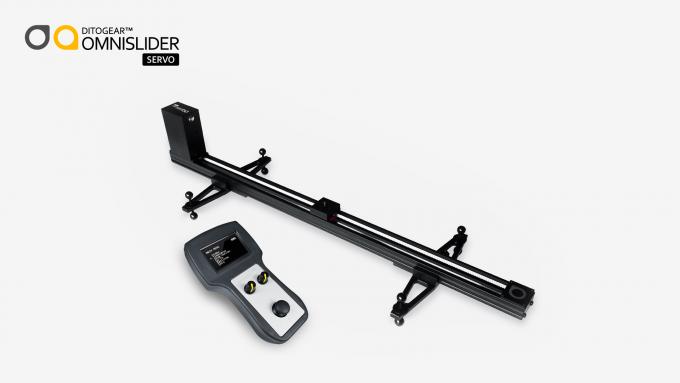 DitoGear™ OmniSlider is a robust and richly featured linear motion control slider for broadcast, digital cinema and DSLR cinematography.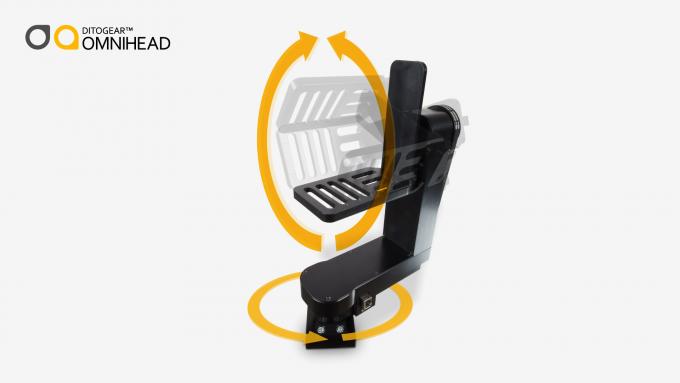 DitoGear™ OmniHead is a precise and versatile motorized pan & tilt head for digital cinema, DSLR and timelapse cinematography.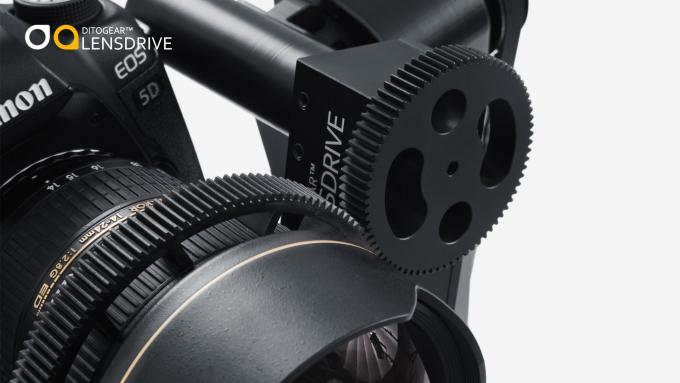 DitoGear™ LensDrive is a motion control lens gears drive system for cinematography, timelapse and stop motion applications.
Take advantage of top quality and portability of Cinevate sliders together with robust motion control solutions by DitoGear™ - from lightweight Atlas 10 sliders for DSLRs to heavy duty Atlas 200 for heavy camera systems.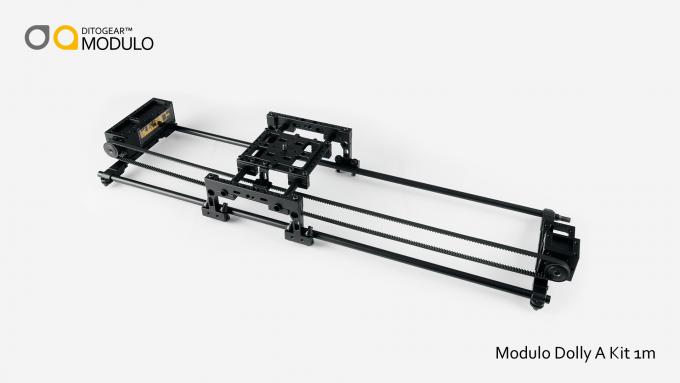 Meet Modulo - a lightweight, modular and extensible motion control system from DitoGear™.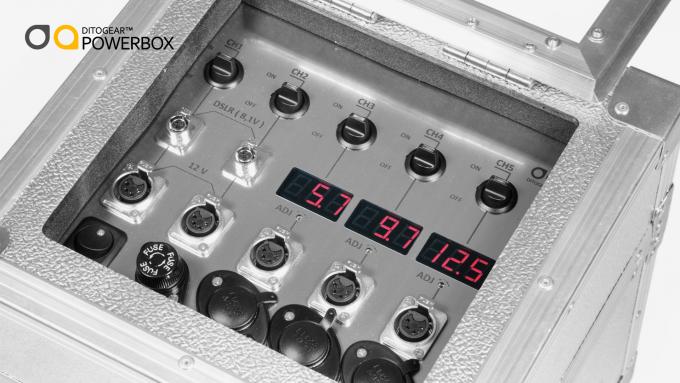 Huge capacity of this unit combined with ruggedized enclosure allow you to power a vast range of devices on a set. With 75Ah capacity and 10 independent outlets you'll never run out of power during the shoot.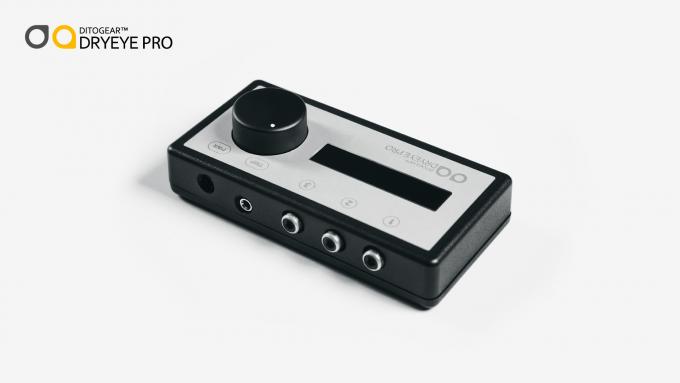 Small, smart and invaluable. DitoGear™ DryEye keeps your optics safe and clean protecting it from dew condensation and freezing. For clean shots at night.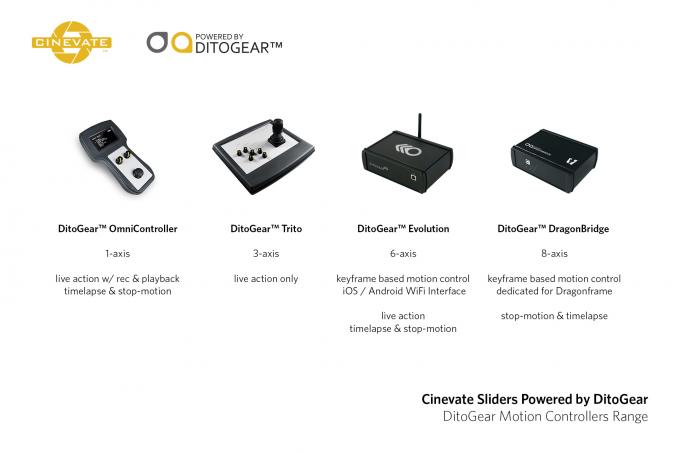 All DitoGear™ hardware is compatible with various controllers. From 3-axis Trito dedicated for realtime operation through OmniControllers for robust single-axis use to Evolution - the most advanced, keyframe-based motion control system for multi–axis rigs.
DitoGear™ Trito is a compact live-action motion controller allowing for simultaneous control of 3–axis rigs. Ideal for OmniSlider and OmniHead configuration.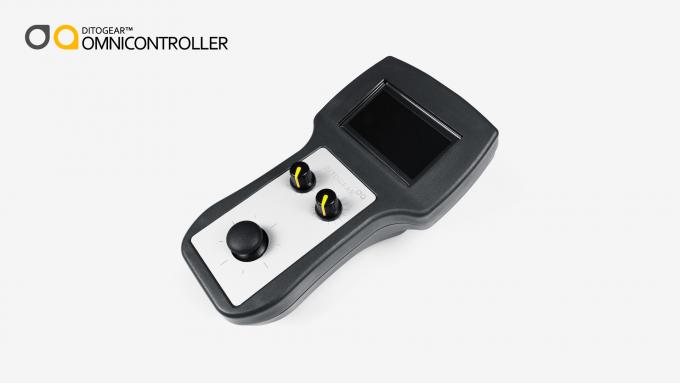 This compact and powerful 1-axis motion controller includes real-time operation, motion recording & playback, advanced timelapse and stop motion features. Used mainly for OmniSlider and Cinevate sliders. DitoGear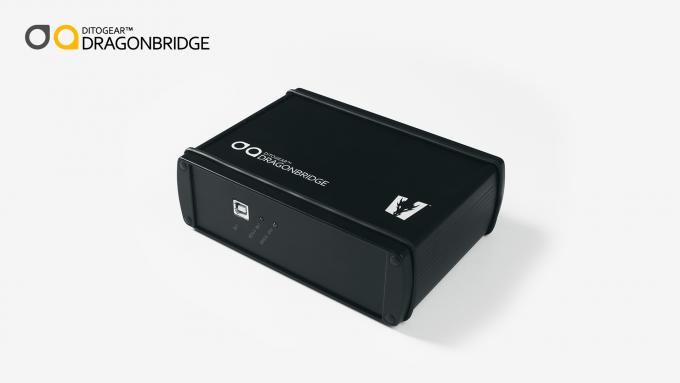 Use DitoGear™ equipment with Dragonframe – first class stop motion animation software by DZED systems. Up to 8 axes keyframe-based motion control programming right from Dragonframe interface. For amazing stop-motion animations.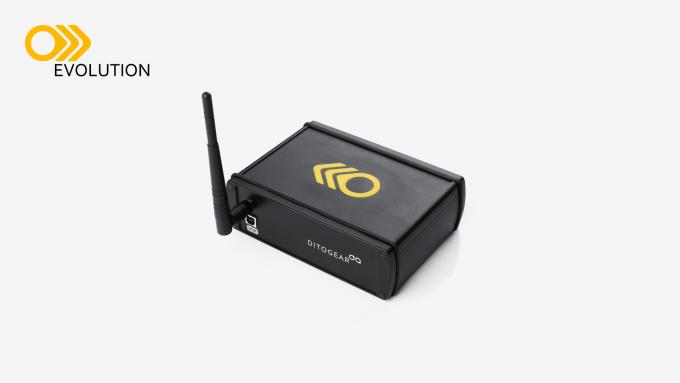 State-of-the-art technology enclosed in a small box. The most advanced controller from DitoGear™ provides 6-axis motion control from Evolution software running on Android tablets or iOS devices over WiFi.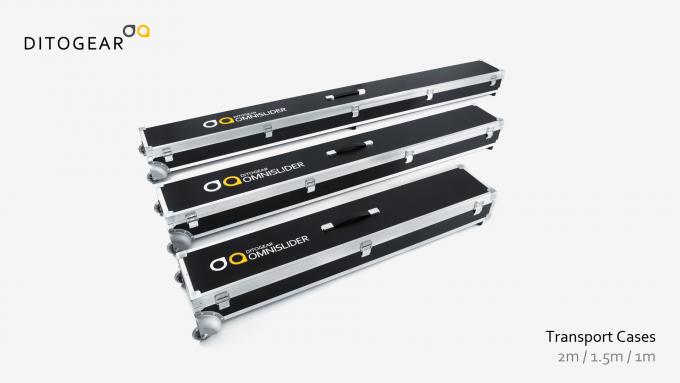 Transport your DitoGear™ equipment to the most hostile places with these ultra strong transport cases.
related products - Related Products